Metal and gems. Musings from a Jewellers bench.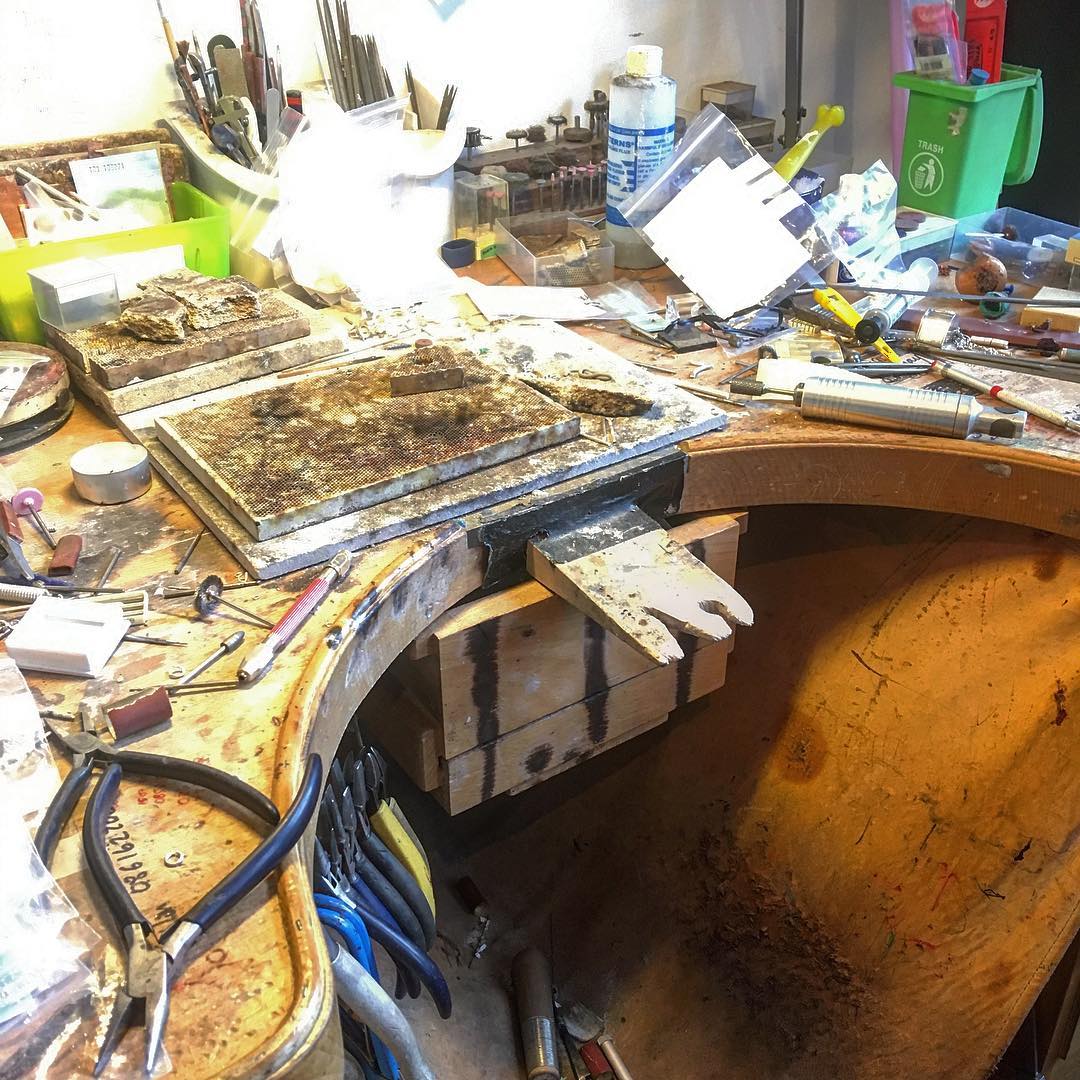 When we consider the environmental cost of our consumer habits, fast fashion is often the first culprit that comes to mind. An industry rooted in quick turnover and disposal, fast fashion is notorious for its significant contribution to environmental degradation. However, another industry that often flies under the radar in the conversation about sustainable consumerism is fast jewellery.
---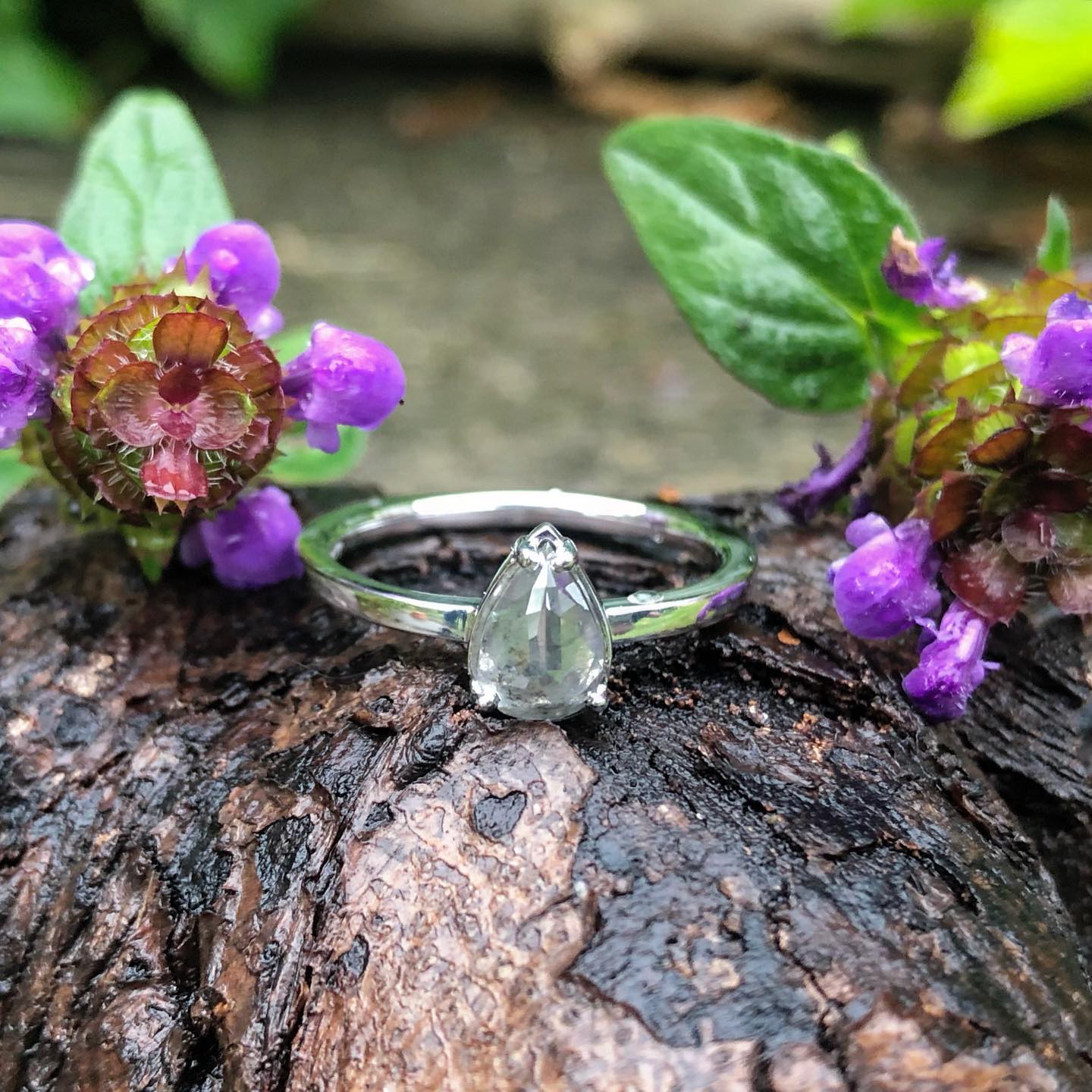 Today, we're diving into the dazzling, gemstone-studded world of bespoke jewellery. We're talking pieces so unique they make snowflakes look like identical twins. Ready to step into this world of sparkle? Let's go!