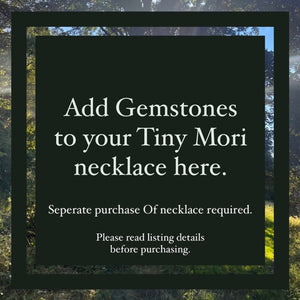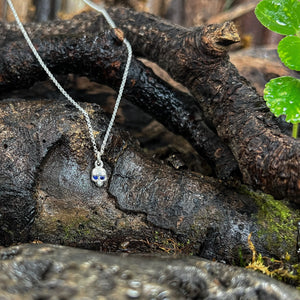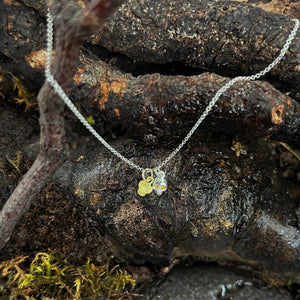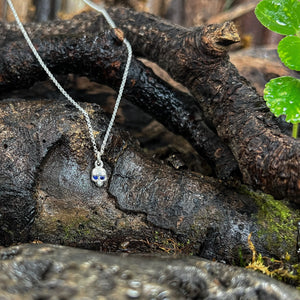 Add Gemstone eyes to you Mori Necklace
Please read the full description Before you complete your purchase. 

This listing is for ADDING gemstone eyes to your Tiny Mori Pendant. You Must purchase the necklace separately.
You can add your necklace to the basket, Select from the drop down menu and which gemstone you would like to your cart too.

Sizes of gemstones will vary between 1.5mm & 1mm.
Positioning of gemstones will vary depending on which constellation you choose, and the amount of space on the piece.
If you have any special requests, Please do not hesitate to contact me.
Please note.
Photos are samples of pendants previously done. 
If you have already purchased a necklace and want stones added, Please contact me before sending it back. Shipping for necklace to be returned after setting will cost €8.30
Please allow 4 weeks for stones to be set.